All My Favorite Things
In the kitchen
This thing changed my kitchen life. First, I don't LOVE to cook. Second, I'm busy. Third, I love to eat. The instant pot makes dinner in minutes, food simply tastes better in it. I love it so much I have 2!!!
If you don't have one, order one now and you will thank me later. I promise!
I actually have friends come over or I go to their house to help them get started. That's how much I love it.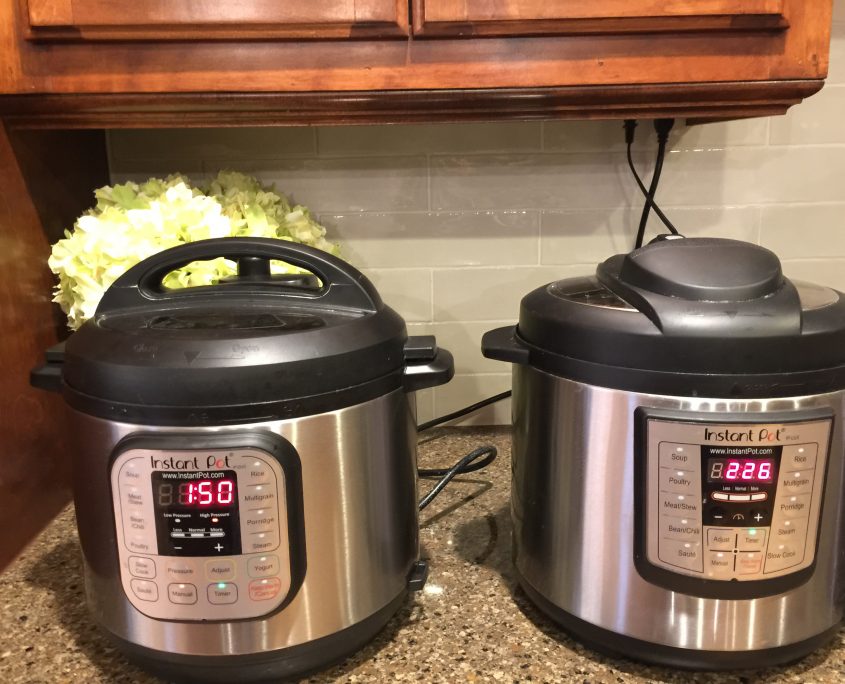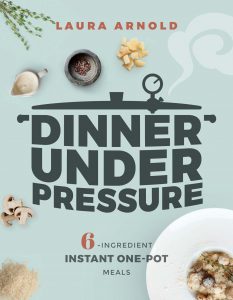 My sister bought me this cookbook and I use it all the time. I think it's a step above your basics though. It's taking the pressure cooker to a new level. If you are new to the Instant Pot, you'll love this cookbook after you have mastered all your basic recipes and are ready to move on.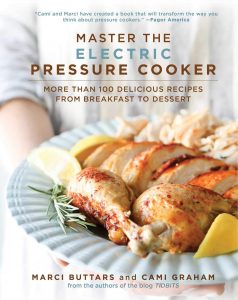 For the family
Our church encourages families to read "the orange Bible" together every single night. The stories we've heard from families transformed by reading the Word together are so moving. This Bible is a favorite because you simply pick it up and read whatever day of the week it is. There's a great summary that leads to really meaningful conversations.
Because God didn't intend for us to have one talk, "the talk", with our kids about something as important as sex. The world has twisted God's design, this series does an amazing job. We've used this for years with our kids. Reading aloud together, reading together one on one, as a guide to our conversations, and even part of our homeschool high school health class. This is worth every penny in my opinion.
All Things Books/Reading
Audiobooks
I read. A lot. Our entire family does. Often people ask how we are able to read so much. Well, much of our reading is through audiobooks, and Audible is my favorite.
Audible Free Trial benefits:
• Get two free audiobooks to start — after 30 days, get 1 book each month for $14.95/month
• Get 30% off the price of additional audiobook purchases
• Cancel anytime. Your books are yours to keep, even if you cancel.
Audible Gold Membership benefits:
• One audiobook per month for $14.95/mo
• 30% off the price of additional audiobook purchases
• Cancel anytime. A member's books are theirs to keep, even if they cancel.
Devotions
This book has one purpose: to fuel your passion for the secret place with God. Divided into 52 short chapters, it can serve as a companion to your devotional life. It will help defuse struggles related to the secret place and inspire you to develop a personal connection with God.
Photo Books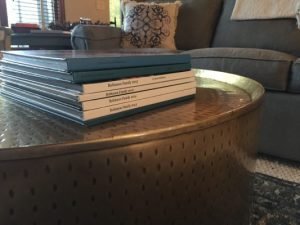 I've made almost all of our photo books with Blurb. I think they are the best. I've tried other companies but continue to come back to Blurb.

All things health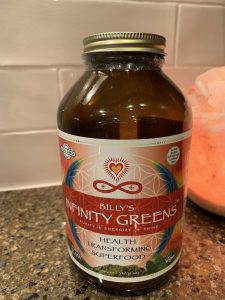 I love love love this greens powder. It's super potent and I put it in my protein shake everyday.
***** This page contains affiliate links. I make a small portion to help cover my costs to maintain my website. I only recommend what I absolutely love and believe in. Thank you for purchasing with my links!*************