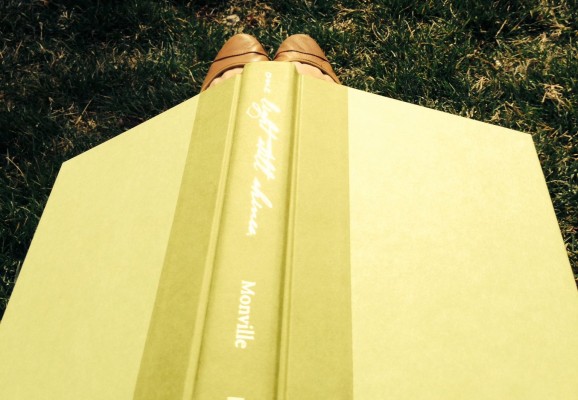 Do you ever look at a tragic situation and wonder how anything good could possibly come from it?  I claim to believe Romans 8:28 And we know that for those who love God all things work together for good, for those who are called according to his purpose. 
But sometimes I wonder if I really believe it. I think I do.  I say I do.  Yes, I do.  But then I hear of injustice and questions linger.  Questions that we can't answer on this earth.
I'm reading a book that is the most beautiful example of beauty in the midst of unthinkable tragedy.  One Light Still Shines by Marie Monville.  It's a story written by the wife of the killer of the Amish schoolhouse shooting.  But it's not the story of the shooting.  It's the story told that shows God in every crevice of darkness shining His light, bringing peace, love, hope, and healing.
She beautifully portrays the love of God experienced during deep, deep pain that I can't even begin to imagine.  I tried to think of words to describe this book.  The word that keeps coming to mind is soul-healing.  It's a book of healing, hope, faith, and love.
It's simply beautiful, and I'm pleasantly surprised at how much I am enjoying it.  My neighbor loaned it to me and told me how much she enjoyed reading the perspective of the wife.  It's so easy in our culture to make judgements when we only have part of the information.  Her words offer healing to the soul for those who on the outside watched this tragedy and begged the question 'Where is God'.  Her story assures me that He was very much there.  He was more than just there.
I love this portion taken from page 93 "Linda beamed at my description.  'You girls were nothing but giggles and fun.  I loved every minute of it.  We made a great memory that night.'  She paused then, suddenly serious, and said, 'Memories feed us in dark times, Marie."
I agree with this statement Marie's aunt, Linda, made to her.  Yes, memories do feed us in dark times.  How precious of God that He gives us the ability to record memories.  They will feed us in dark times.  And at times they help us to forget by remembering. You may remember this post  How to Remember So We Can Forget.
Memories are worth the effort to create.  Sometimes they are created with no effort at all. They feed us in dark times, and they change our perspective in a moment.  Memories are a treasure to the soul.
If you are looking for a book that breathes Jesus with each turn of the page, I highly recommend this book.  It is the perfect book for me to read after a tough read like Feelings and Faith, which I recently finished (and loved).  You will read this book with ease and find your soul deeply moved.  I'm reminded with each turn of the page what an amazing God we serve.
What's a book you've read that left you feeling inspired, healed, or loved?

https://renee-robinson.com/wp-content/uploads/2014/03/book-e1395015748479.jpg
400
578
Renee
http://renee-robinson.com/wp-content/uploads/2017/08/ReneeGrey_03.png
Renee
2014-03-17 05:00:30
2014-03-17 12:25:17
A Book To Heal The Soul