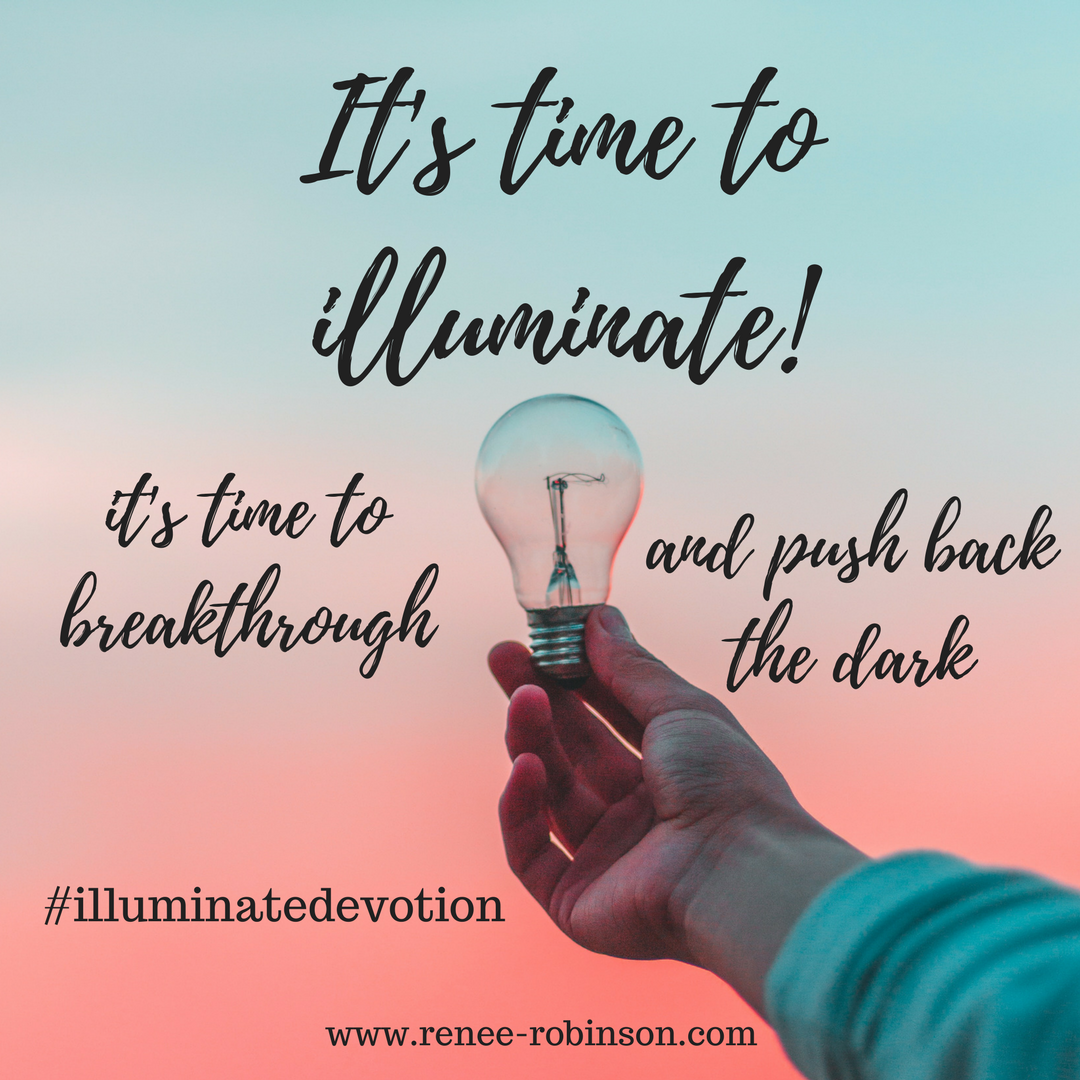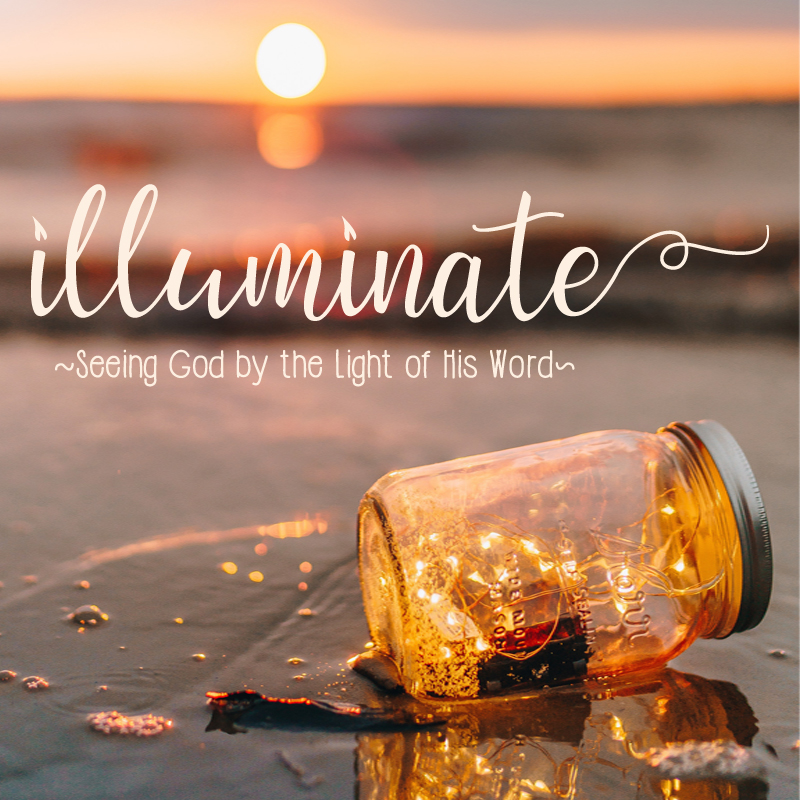 NOW AVAILABLE FOR PURCHASE!
CLICK THE PICTURE OR HERE TO PURCHASE
What is it?
A 14 day, focused devotional experience centered on the character and heart of God.
It's audio. Because life is busy and the stack of books piling up on your nightstand are reminding you of this fact. You commute to work, carpool kids, clean the house, and exercise. All these aspects of life that make it hard to sit down and quietly turn the page now will not hold you back. Listen while you walk and work. Listen while you drive and clean. (Each day arrives with a full pdf transcript as well.)
Who is it for?
It's for the christian who wants to experience God in a more intimate way.
It's for the person who is tired of seeing fears, anxieties, and problems as bigger than our God.
It's for the person who can't find the time for traditional devotionals.
It's for the person who desperately needs a revival of the heart, a spiritual awakening from slumber, monotony, and staleness.
It's for the person who feels overwhelmed by life, racing to keep up with the pack, and desperate to find a moment of rest and time to breathe again in order to see God clearly at work.
It's for the person who keeps saying, "Once I get here (or do this) then I can rest." Yet, you find it's a race with no end.
It's for the person with an insatiable hunger and thirst for the things of God. You can't get enough of Him. You are ready for more and you know He's infinitely more than you can fathom. So you have open palms and surrendered arms asking Him to bring more of Him to you.
Why do you need it?
Because we all need to be reminded to remember.
Because we want to begin a new discipline that is an art. The art and discipline of remembrance- who God is as revealed in His Word.
Because you need a perspective shift. A tool to teach you to take your eyes off your problems and place them onto the One Who quiets the wind and the waves.
Because writing it changed my life, and I want the same for you.
How does it work?
Click the picture on this post or visit www.renee-robinson.com/shop and select the Illuminate icon.
Add Illuminate to your cart and follow the steps through checkout. Be sure to enter the email you want to receive the devotion to.
After checking out, you will receive an email receipt.
Within one hour of checking out you will receive your Day 1 email. In this email you will receive the audio link as well as the transcript link.
To listen to the audio, simply click where it prompts you and the player will begin playing. Now sit back and let me gently and slowly read to you while soft music plays in the background.
For the next 13 days, you will receive one email a day, slipped quietly into your inbox. Each day is approximately 10 minutes or less.
FAQ:
I'm not good with technology. Will this be difficult?

This is a simple to use process. You need a credit card and email address. Within approximately an hour of ordering, you will receive the email for Day 1. Each day following, you will receive the next day in your inbox.

How do I listen?

You can listen through your phone, computer, or ipad. You can listen through speakers or headphones.

How long does it take for the Day 1 email to arrive?

It arrives within the first hour of purchase. However, it frequently lands in junk, spam, or promotions. Be sure to check there if it doesn't arrive to your inbox after purchase. Add Renee Robinson to your address book.

What if I like reading better than listening?

I had you in mind too, my friend! Each day has a full pdf transcript.

Can I buy multiple copies as gifts?

Yes, and I hope you do! However, you will need to purchase each copy in a separate transaction. Be sure to to enter the email address for the gift recipient. Quickly after purchasing, send a note letting them know what is coming.

I didn't receive my Day 1 email?

Please check your spam, junk, and promotions folders. Some email accounts have multiple junk folders. Also be sure to mark the email as not spam/junk and add Renee Robinson to your address list to help route your emails properly.

Will I have forever access to this devotion?

Yes, it doesn't expire. It is yours to keep.

Why does it come in 14 emails instead of all in one download?

Great question! The answer is simply that I want you to walk slowly with God through this journey. The truths and reminders He will reveal need to be sipped on and soaked in. I'm afraid if I gave it to you all at once, you would attempt to devour it. Slowly digest, my friend.

Is it a Bible Study?

No, it's a daily devotional. However, every other day offers scripture meditations and prayers. At the end of these days, I've offered some questions for you to ponder if you would like to go deeper with God.

Can I get a refund if I don't like it?

I'm confident you will love Illuminate. However, in the event you don't, I'm happy to offer you a full refund within 14 days of purchase. Simply email me at renee@renee-robinson.com.

I have questions you didn't answer.

Email me at renee@renee-robinson.com

I absolutely LOVE illuminate and want to help you spread the word. Do you offer an affiliate program?

At this time I don't offer an affiliate program. I'm thrilled you want to spread the word. Honestly, the best thing you could do is share with everyone you know. Share on social media, email your friends. Stop by my Instagram or Pinterest pages and grab my graphics and share your heart out!  Use #illuminatedevotion. Thank you and I love you!

I'm not a woman. Is this for me too?

The majority of my readers are women, and illuminate is certainly targeted to women. However, I've had several men tell me they loved it! So there ya go!
I've also had families tell me using it as a family devotion has blessed their family. While I never envisioned that, the Spirit is moving, and your older children may love it as well!

I'm still not ready to order. Can you give me more information?
You've answered all my questions, and I'm ready to order. Now what?

https://renee-robinson.com/wp-content/uploads/2018/03/Are-you-ready-for-a-breakthrough_.png
1080
1080
Renee
http://renee-robinson.com/wp-content/uploads/2017/08/ReneeGrey_03.png
Renee
2018-03-19 05:00:32
2018-03-21 22:04:54
Are you ready for a breakthrough & ready to push back the dark? It's time to illuminate!