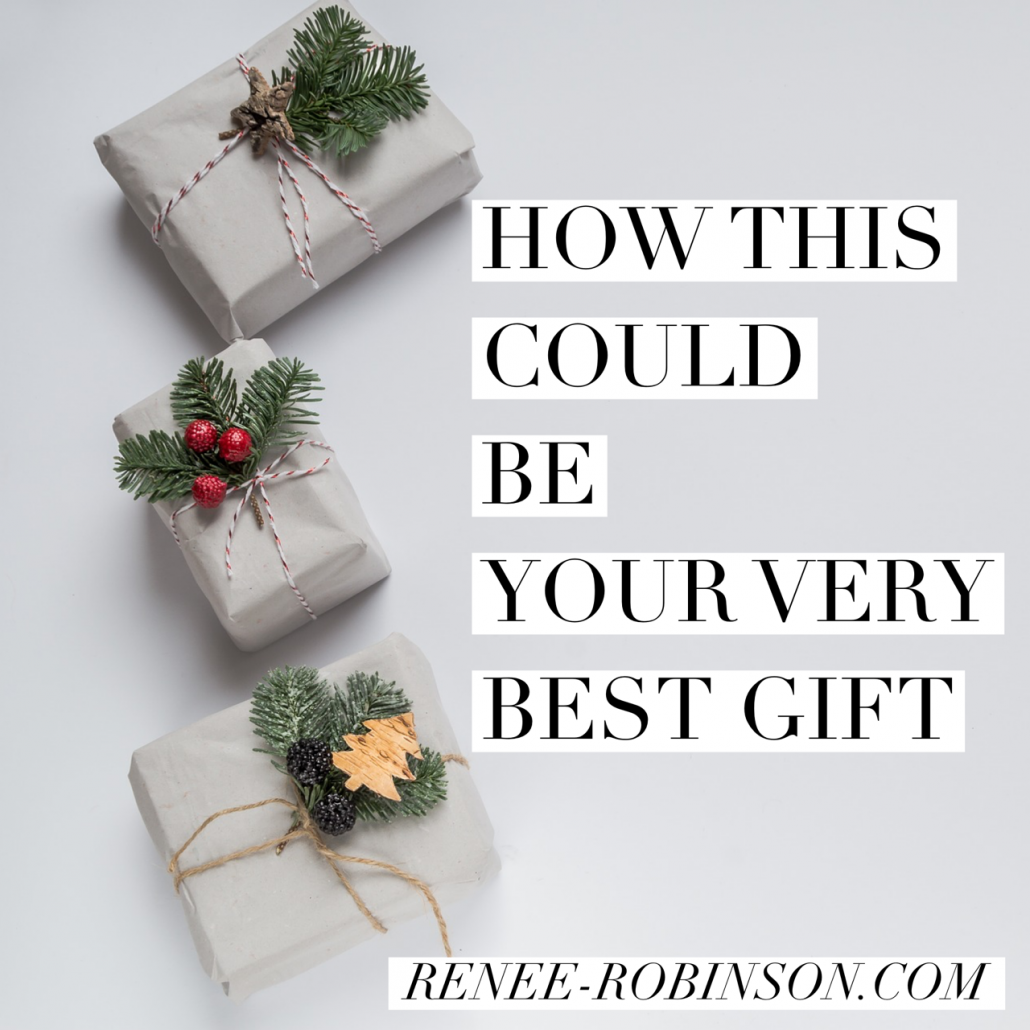 Recently, I overhead a conversation about how hard it is to start the day with God. We have good intentions, but the world grabs us via our phones before the Word ever has a chance. It hit me.
What we need most this year is the Word before the world.
When we give our first attention of the day to the phone screen,
we invite chaos into our soul right away.
We invite stress to precede His promise of peace.
We open the door to worry and anxiety.
Our to-do list speaks to us before the Creator of the universe utters His first whisper in our ear.
He begins to speak, but the world, through our phone, screams louder.
Why Scripture Pillowcases?
With a scripture pillowcase, we can wake up with His Word right before our eyes. Before we reach for the screen, His Word is speaking to us, and we see it.
So I'm reminded to start with Him. His Word draws me in before the world pulls me away.
My head lays right on His Word. How better to start and end our day?
So many people say to me they want to have a steady quiet time, but it's a struggle. They say once they check a few emails, scroll Facebook, or read the news, the opportunity for time with the Lord is gone.
This is where I want to help. Starting and ending our day centered on Him changes everything.
So what if you give someone something they are already using, but now you've filled it with meaning and spiritual intentionality?
When you give a scripture pillowcase,
you remind them they are known and loved.
you give them something thoughtful, meaningful, and intentional.
you give them something they will treasure forever
you give them something that will continue to give back for years to come.
When I began writing about intentional living, Deuteronomy held the verses that guided my choices.
"Love the Lord your God with all your heart and with all your soul and with all your strength. These commandments that I give you today are to be on your hearts. Impress them on your children. Talk about them when you sit at home and when you walk along the road, when you lie down and when you get up. Tie them as symbols on your hands and bind them on your foreheads.  Write them on the doorframes of your houses and on your gates."
Deuteronomy 6:5-9
When we lie down and when we get up. This is why I've created these pillowcases. I'm taking this verse, this command, seriously. My hope is to give you a tool to help you make this a reality in your home and the homes of the people you care about.
Black Friday, Small Business Saturday, Cyber Monday.
Whatever day you are shopping, I wanted to offer you 10% off plus free shipping now through November 27th.
Stock up now on gifts beyond Christmas. It's a great time to go ahead and fill your gift stash for the holidays that creep up on you.
Use coupon code cyber10 for 10% off and cyberfreeship for free shipping. You can combine the coupons!!
By far the most popular item in our shop is the scripture pillowcase.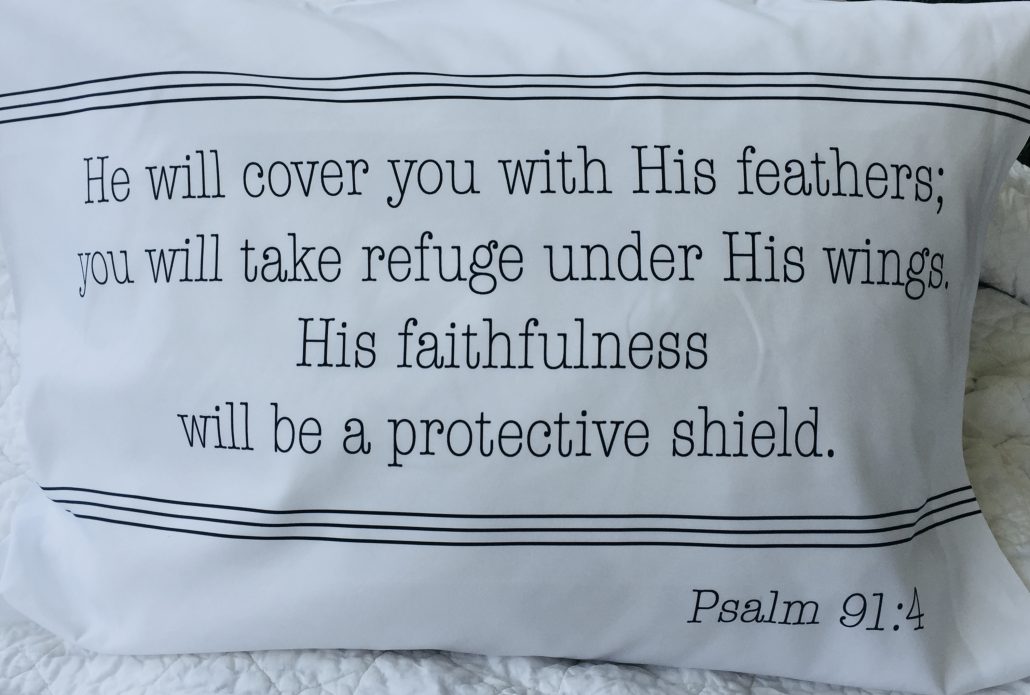 The last day to place an order for Christmas delivery is December 10th.
These would make the perfect gift for all the teachers on your list. Or your Bible study friends. Put them in your kid's stocking. Give one to your mom, sister, best friend.
They are perfect as a stand-alone gift. They are also special paired with a prayer journal and fun pens. Or a coffee mug and a favorite book.
Here are a few items you might enjoy adding to your scripture pillowcase gifts.
Prayer Journal
Journaling Pens
Inspirational Mug