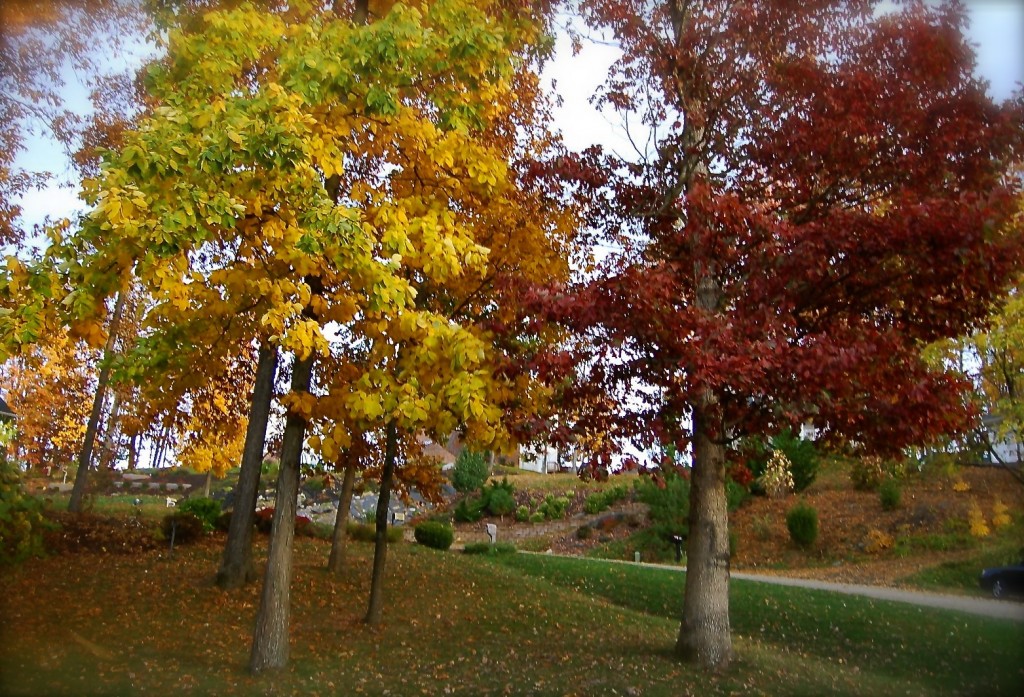 [box] "As long as the memory of certain beloved friends lives in my heart, I shall say that life is good." ~ Helen Keller (1880-1968), American author, Political Activist and Lecturer[/box]
With my head in my hands, I sat on the balcony sobbing.  Even the rhythmic sound of the crashing waves was powerless to bring soothing relief.
I tried to put voice to the tormenting feelings.  I knew it didn't make sense.  I knew it was silly.
He patiently listened to my words, tangled by sobs.  Gently, he touched my hand, "Renee, they are having a great time.  Memories are being made.
In my mind the vacation was a disaster.  It was a first to this particular beach, which I wasn't fond of.  There was too much traffic, too much noise, too many people, and too much rain.
I expected the trip to look a certain way.   And this didn't come close to fitting my picture.
I had only my perspective.  What I needed was a perspective shift.  My husband knew that from the kids' viewpoint, the trip was amazing.  They were coming with a completely different set of expectations.  To them it was perfect.
That trip was 4 years ago.  Today the boys tell us it was their favorite beach trip ever.  They have no idea how I cried on the balcony as they slept for fear we weren't giving them the memories we wanted to give.  When they share their highlights, I'm amazed that those were the memories that got tucked into the corners and spaces of their hearts and minds.
I realized through that experience that I had spaces in my heart filled with guilt and regret over what wasn't rather than what was. Not from that trip, but from life in general.
When my boys relayed memories to me from that beach trip, they freed me from my self-inflicted regret.  They simply shared their positive perspective, having no idea of the impact they had on allowing me to let go of my false negative emotions.
Our enemy would love for us to stay in bondage to negative emotions.  Our Redeemer offers abundant life.
Perception affects how a memory is stored in each of our hearts.  Through one simple act, we could potentially release someone from negative emotions that could be holding them down.
What if something as simple as sharing a sweet memory with someone could have the power to release the hurt hiding in their soul?
You see we have no idea how memories recorded in our own hearts are recorded in the hearts of someone else.  Maybe they focused on what wasn't instead of what was and recorded something entirely different than we recorded.   Maybe it could offer an unspoken forgiveness they secretly desire.
As summer transcends to fall, a fresh start beckons us.  This season I want to start a new fall tradition.  One that can bring a smile to a withered heart.  One that can release guilt trapped in the dark crevices of the soul.  One that can bring a chuckle forth.  One that can lighten the heart, if only for that moment.
Would you join me?
Don't think too long and hard or too deep and profound.  Simply write 3 memories.  Then write a note to 3 people who share that memory with you.
Some memory cards will bring freedom from pain.  Some memory cards will bring laughter to the light.  Some memory cards will simply remind someone they are loved and thought of in that moment.
Our perspective of a memory is powerful to the heart and soul of another.  Let's share our joy.  Let's share what was for us.  It could be just what they need to lose their focus on what wasn't for them.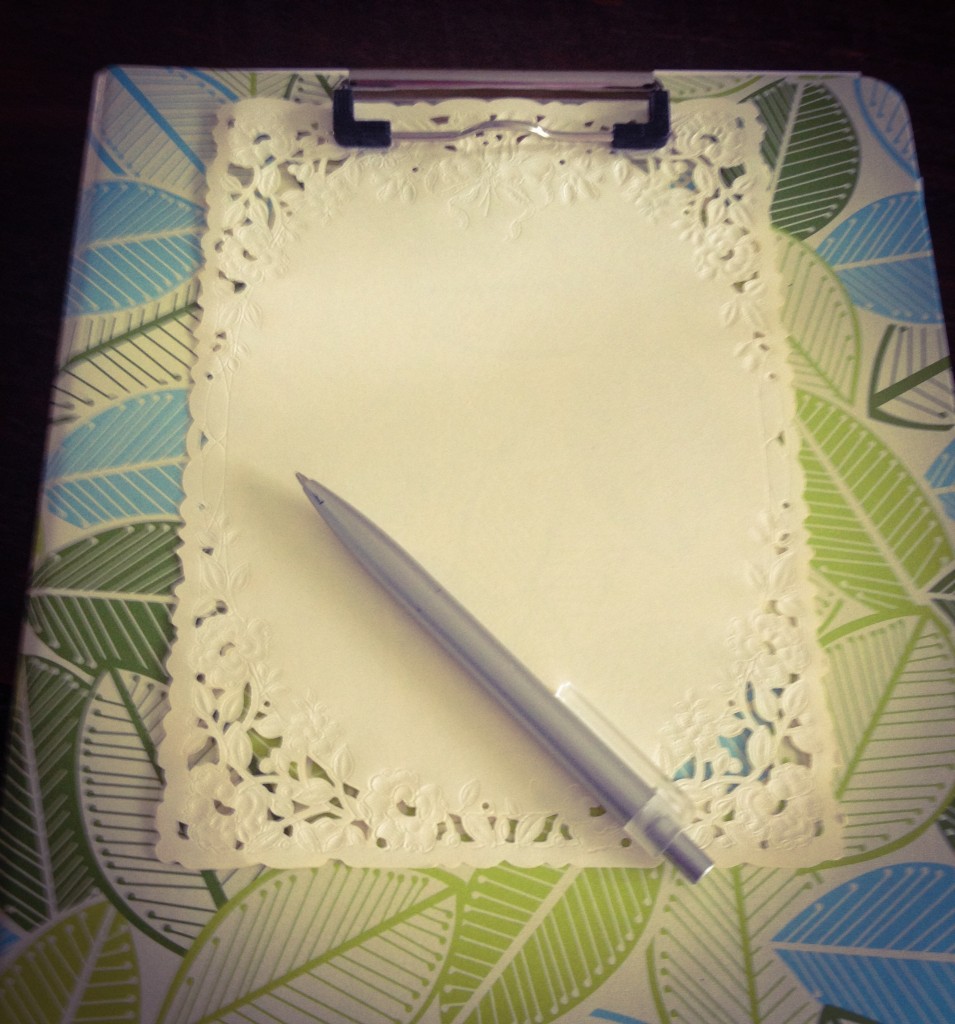 [box] 1 Thessalonians 4:18 NIV "Therefore encourage one another with these words."[/box]

https://renee-robinson.com/wp-content/uploads/2013/09/DSC_0872a.jpg
1064
1563
Renee
http://renee-robinson.com/wp-content/uploads/2017/08/ReneeGrey_03.png
Renee
2013-09-17 03:26:05
2013-09-18 09:19:09
Memory Cards - A New Kind Of Fall Tradition