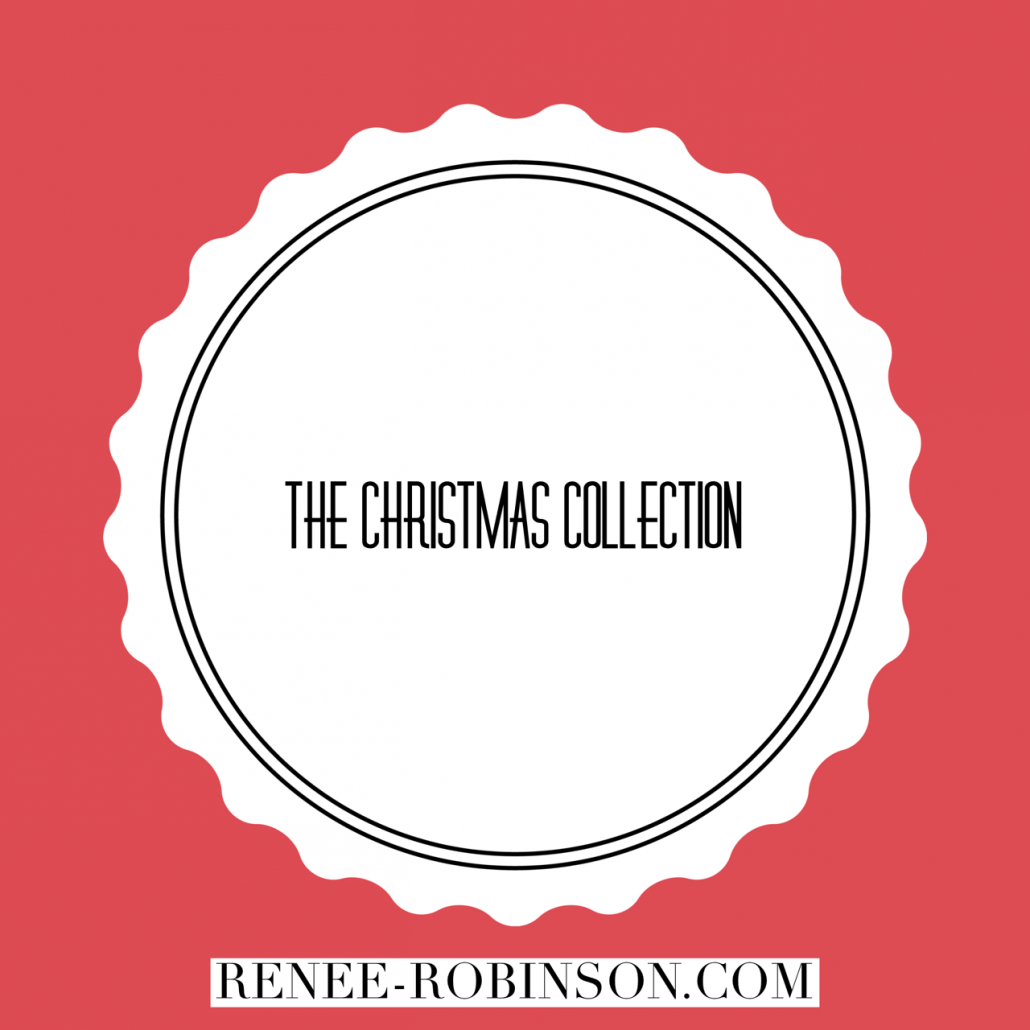 I'm a reflector by nature. Even more so at Christmas. So, naturally, I'm reflecting this morning on some past Christmas posts.
I sat to write this morning, but I realized I have many words stored up over years of Christmas writing I needed to remind myself of today. Sometimes I need time to focus on remembering the old rather than creating something new.
Last year I compiled one post of some of my favorite Christmas posts. You can access it here.
For all posts related to Christmas, simply choose Blog from the Menu, scroll to Categories and choose Christmas from the drop down menu.
In this best of post, you will find the following themes:
Ideas for serving others during the Christmas season.
A sweet tradition of writing a letter to your child each Christmas, tucking it in the tree for Christmas morning.
How to overcome Christmas anxiety.
When the season doesn't line up to your expectations.
Lists of non-toy, non-material, non-clutter gift ideas. Experiences and memories. Gifts that keep giving, don't break the bank or clutter your home and life.
Letting go of Christmas comparison.
Don't miss these 2 posts:
My favorite Christmas post from last year Why My Christmas Can Be Incomplete. I needed this reminder. Back to the cross. All the time the cross, which becomes so commonplace, I fear we miss the beauty and magnitude of it in daily living.
Actually maybe this one is my favorite. Except the title. I should've chosen a different title. December is interesting in that people seem nicer and happier. More giving, less selfish. It's contagious. Christmas cheer spreads. When it's over, we are quick to move on with the march of the world. In this post, I'm pondering what each month could look like if we held to the practice of the art of remembering.
You are on my heart this Christmas. I glory at the community God has grown here. I'm humbled by your faithfulness to read here with me in an internet world filled with much more bling to catch your attention. I don't take you for granted.
I pray your season is filled with a new awareness of the fullness of God in your daily life. May He awe you with His whisper. May He silence you with His presence.
Merry Christmas!!
If you are looking for a last minute gift that requires no shipping, how about an audio devotion? As you know, over the last year I've become quite the audio fan. It fits into our busy lifestyles quite nicely. But also, I learn differently when I listen. So maybe you have a friend or family member who has everything and you can't think of anything they possibly need.

Maybe Illuminate would be the perfect gift for them. It arrives to their inbox for 14 days of devotions centered on remembering who God is. It's a quiet gift that will help them release their fears, anxieties, and worries as they are reminded how unfathomable our God is.

The best part is it belongs to them forever.

Maybe you don't need to wait until Christmas morning? Maybe they need it right now. Like today? And maybe you need it too? Day 1 starts the day you purchase it.

You know what? If you purchase by tomorrow, Day 14 will end on Christmas Eve. Then, they can start again.

https://renee-robinson.com/wp-content/uploads/2018/12/mydesign.png
1280
1280
Renee
http://renee-robinson.com/wp-content/uploads/2017/08/ReneeGrey_03.png
Renee
2018-12-10 13:28:24
2018-12-10 13:29:47
The Christmas Collection