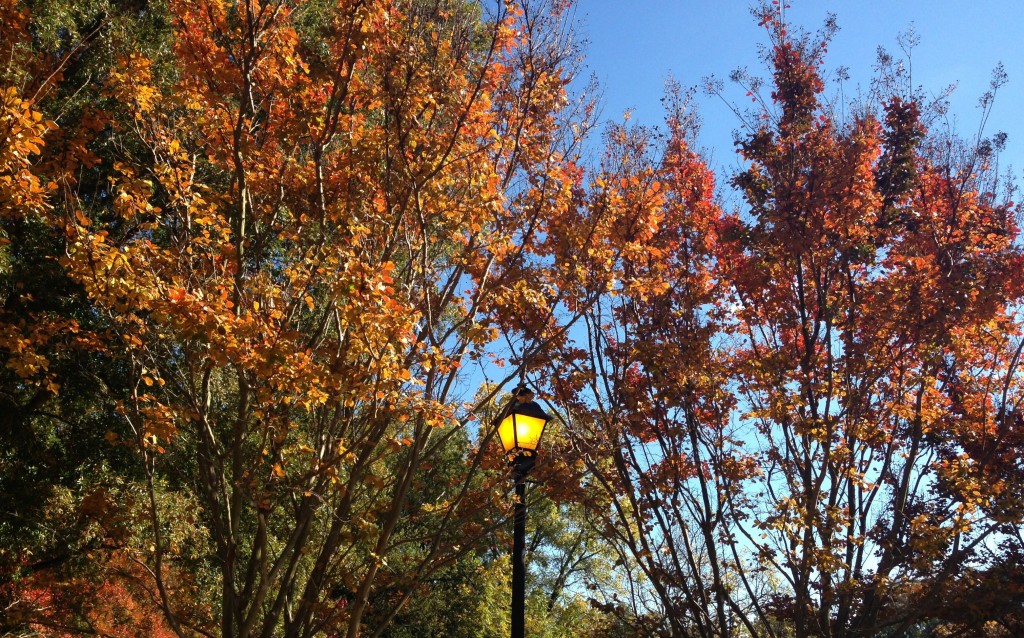 [box]
Matthew 5:16 NIV In the same way, let your light shine before others, that they may see your good deeds and glorify your Father in heaven.
[/box]
When the boys were little, one of our first family mission projects was filling shoeboxes for Operation Christmas Child.  Sparks are ignited in simple beginnings.  No matter how young.
Filling shoeboxes has become a tradition and one that takes place before the season gets kicked off into full swing.  When the kids' school did a shoebox drive, I thought they wouldn't be interested in doing our family shoeboxes.  When I made the mistake of expressing that to one of my children, he took it upon himself to begin the shoebox filling.
"Mom, we have to do the shoeboxes." And he wouldn't let up.  We did the boxes.  Afterwards, he looked at the 3 boxes and said, "That's not enough.  We need to do more."
My response back was shameful.  "Well, you did some at school.  We did 3 here.  And we have the other projects we are working on as well.  It's just impossible to do much more than what we have planned to do."
At first he was speechless.  Then he said, "We have to.  I will use my own money.  I want to set a goal."
In that moment all the years of wondering if packing those boxes made a difference simply disappeared.  They made a huge difference.  He has a heart that cares about caring for the needy.
I was deeply convicted.  Packing these shoeboxes had become a box to check off for me.  A box on our tradition list.  For my children it was a deeply moving experience where they were able to pour into the lives of hurting children.  To give gifts they would love and to imagine the joy on the faces.
I hesitated to post about this because I feared you might feel like I am patting myself on the back and saying, "Look how great my kids are."  I assure you that is not my intent here.  And if I had time, I would videotape the fighting and bickering and ugly moments to show you that is just not true.
I decided to post this because I believe we need to let our light shine this Christmas.  Brighter than ever before.  It is not bragging.  It's shining the light of Christ.  Let the world see the good works so God can be glorified.
And then maybe, just maybe, you will have the privilege of seeing how that light inspired another to action and how your good works done for the glory of God have multiplied.  It's a beautiful thing.
Over the summer my boys hosted a lemonade stand for Blood Water Mission.  One of my friends sent me a message that because of her boys learning about that, he decided to ask his friends at his birthday party to contribute to Blood Water Mission instead of giving him gifts. She sent a thank you to let my boys know they had inspired her boy to take action.
When we let our light shine, it's not bragging.  It's giving glory to God.  And it's inspiring and encouraging others to take action.
When I shared with my boys how the $80 they raised by selling lemonade had turned into close to $300 because someone saw what they did and were inspired, you could have heard a pin drop in our car.  In a rare moment, silence.  The weight of it lingered.  300 Africans would have clean water for 1 year because a group of little boys took action.
It's not bragging.  It's not look what I did.  It's not I'm working to gain favor in God's eyes.  It's I love Him passionately and I do it because of that love, and I want the world to see that love and see Him.
Let your light shine this Christmas season.  You can start now.  The giving spirit doesn't have to kick off on a specific date.  It can start right now.  The spirit of Christmas is alive all year long.
Matthew 5:14-16 Msg  "Here's another way to put it: You're here to be light, bringing out the God-colors in the world. God is not a secret to be kept. We're going public with this, as public as a city on a hill. If I make you light-bearers, you don't think I'm going to hide you under a bucket, do you? I'm putting you on a light stand. Now that I've put you there on a hilltop, on a light stand—shine! Keep open house; be generous with your lives. By opening up to others, you'll prompt people to open up with God, this generous Father in heaven.

https://renee-robinson.com/wp-content/uploads/2013/11/IMG_1017b.jpg
1885
3022
Renee
http://renee-robinson.com/wp-content/uploads/2017/08/ReneeGrey_03.png
Renee
2013-11-12 18:31:24
2014-10-20 12:53:54
Let the light shine