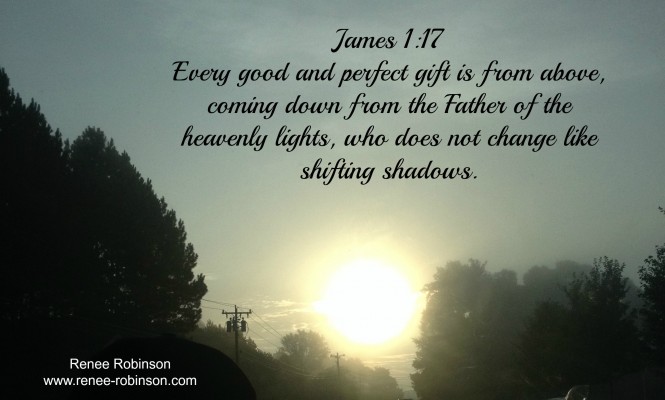 His head was down, fingers flipping through his Bible. I paused at the doorway reflecting on the gift he is to me. The house was quiet, it was just the 2 of us. Looking up from his bed, his eyes did that thing that makes my heart melt. They've done it since he was a baby. Such life is in his eyes, such joy. When he smiles, he smiles with his eyes more than his mouth. No matter what I have going on in my heart, his eyes can soften me in an instant.
"Well, buddy, you are almost 9." His smile spread a touch wider. Folding down the covers and positioning his body, gratitude filled me that he allows me to do this.  And then I began singing a silly song about this being the last night ever he would be 8 years old.
Snapping his head up, he sucked in his breath. The eyes so filled with peace moments earlier teared up, "Mom, what? Don't do that. Don't say that. I'm about to cry. I've never thought of it that way before. If I think about this being the last time I'll ever be 8, it will make me less excited about being 9."
I quickly changed the tune to a silly song about being 9. His shoulders relaxed releasing apprehension to make room for contentment.
He was right. How we think impacts our view of the horizon. His view is always one of longing for sunrise rather than despairing over sunset. Mine is not. For me it takes daily effort and asking God to help me view life in a way that brings joy.
When my oldest was 5 months old, I sat on the front porch bench swing. It was March, the air was cool hinting at spring ahead after a long winter. I held him in my arms as we rocked back and forth. I watched as his eyes lost the fight to keep focused on my eyes. I never released my eyes from his.
I'd begun to have fewer and fewer moments of him falling asleep in my arms. A reminder that moments that seem so ordinary likely come to an end to make room for new moments. It's good, not a bad thing. But a mama always longs to hold her babies. As I watched him sleeping in my arms, I thanked God for that very moment with him because I had the opportunity for one more. I was keenly aware how fast he was growing and all moments would end and make way for new developments. I knew he wouldn't be 10 sleeping in my arms.
That was the last time he fell asleep on me like that. And I look back not with sadness but with such joy that I experienced it, fully aware that all moments are gifts from God.
As I tucked in my middle son, growing at a rate I can barely keep pace with, I felt that sense of gratitude I'd felt 10 years prior swinging his older brother as an infant.
He is growing. But so am I. And that is how I can view these moments through a lens of joy rather than sadness. He grows, I grow. Together we grow.
Today he is 9. Yesterday he was one. Tomorrow he will be 18. Next week he will be 30. I know how this goes. Today as we celebrate Zachary turning 9, I'm reminded again that every moment is a gift from God. This child has brought a gift to me that words can never fully express.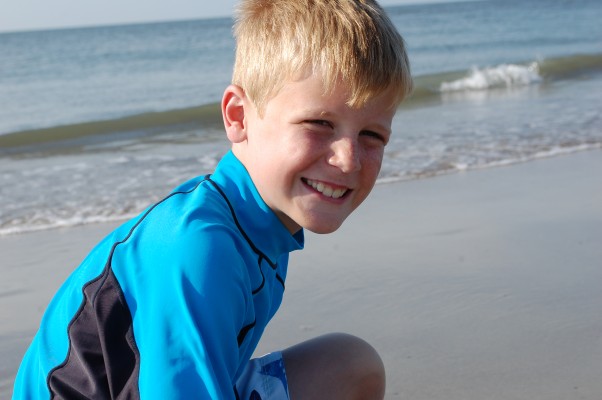 [box] If you enjoyed today's post, consider subscribing here to receive posts via email. You will receive a free Christmas ornament download that accompanies Seeking Christmas – Finding the True Meaning Through Family Traditions.[/box]

https://renee-robinson.com/wp-content/uploads/2014/09/sunrise-e1409922619367.jpg
400
665
Renee
http://renee-robinson.com/wp-content/uploads/2017/08/ReneeGrey_03.png
Renee
2014-09-05 13:26:09
2014-10-08 19:46:01
The secret to joy is hidden in the view