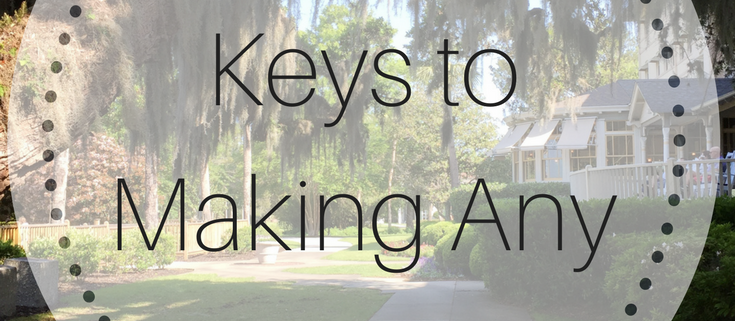 We can become paralyzed in our decision making when we fear choosing the wrong path. What if we choose wrong? Years ago I heard a statement that brought freedom to me when facing decisions of any size. In the Bible I found a story that showed me 3 critical components to making every single decision we face.
When applying these 3 steps, I can move with confident courageous peace no matter which path I end up choosing. I can release FOMO (fear of missing out) hanging over my choices.
Buried inside my fears of making wrong choices, I discovered lies hiding in my heart about the character of God. I wonder if you have a few lies deeply burrowed you may want to shine the light on.
Join me for the rest of today's post.
I heard

http://renee-robinson.com/wp-content/uploads/2018/04/3-Critical-Keys-to-making-any-decision.png
1102
735
Renee
http://renee-robinson.com/wp-content/uploads/2017/08/ReneeGrey_03.png
Renee
2018-04-23 13:29:39
2018-04-23 13:29:39
3 Keys to Making Decisions and Choosing the "Right" Road