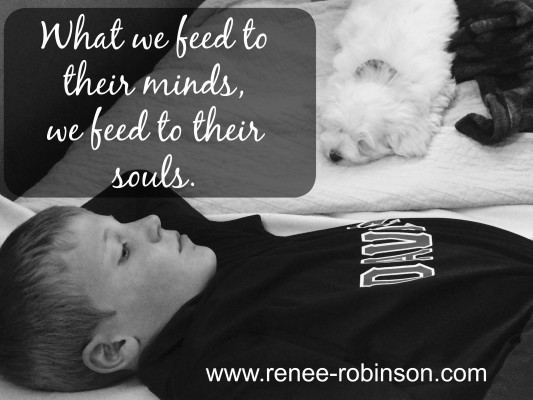 About 5 years ago, Jacob received what I consider one of the best Christmas gifts he's ever received. The radio theater presentation of The Chronicles of Narnia.
My boys have always loved the Narnia series. When they were young, we read the picture book versions. They also have the boxed set they've read countless times.
From the time they were about 1, 4, and 6, our boys have listened to hours upon hours of this radio theater collection. It's never gotten old. It's been on long car rides (22 hours of drama). It's provided hours of entertainment during the long hot days of summer. It's warmed hearts on snowy days. It's listened to at night as they wind down for bed. It's played when they clean their rooms. It's taken the place video games would like to hold.
My boys go through phases with everything. Everything except Narnia. This is no ordinary audiobook. It's not a reading of the books. It's an actual drama presentation. As you listen, you are swept away into the land only the mind of C.S. Lewis could create.
This set is targeted for ages 8-12, but in my opinion, it crosses all ages. Adults and children of all ages will be entertained, enlightened, and inspired through this collection.
When Jacob received this set for Christmas, we had no idea how well-loved it would be in our home.
The other night as Zachary wound down for bed, he said, "Mom, I don't know why, but when I listen to these CD's, they just seem to calm me. I feel so relaxed and at peace." Over the weeks, he has begun to share the connections he is making to his spiritual life and what he is listening to.
What we feed our mind, we feed our soul. What a privilege to intentionally invest in feeding the hearts, souls, and minds of our children. 
If you are looking to stock up for the summer on intentional tools to pass the time while investing in the hearts and minds of your children, I highly recommend this set. It would be a great "Happy Summer and great job this school year!" gift. I also think it's a great gift to give the recent grad who will be heading off to college, possibly spending hours in the car. If you are taking a cross country trip, this will absolutely captivate your kids, and you will hear far fewer 'are we there yet's?'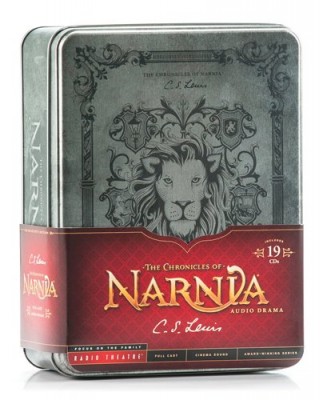 ***As we head into summer, I'll be sharing more of our very favorites. Some of the links I provide are affiliate links. Through affiliate links, I'm able to cover a small portion of the costs associated with running a website. I only recommend products I absolutely love, and I do appreciate you shopping with these links. ***
[box] If you enjoyed today's post, consider subscribing here to receive posts via email. Blog subscribers are entered in a quarterly drawing to win a $20 Stitch Fix gift card and will also receive a free Christmas ornament download that accompanies Seeking Christmas – Finding the True Meaning Through Family Traditions.[/box]

https://renee-robinson.com/wp-content/uploads/2015/04/feedtheirminds-e1430141519702.jpg
400
533
Renee
http://renee-robinson.com/wp-content/uploads/2017/08/ReneeGrey_03.png
Renee
2015-04-27 13:49:59
2015-04-27 13:49:59
Entertain Your Kids For Hours - And Feel Good About It